Looking for a kennel, daycare or other cat lodging in Cheyenne? Let our cat hotel be your feline friend's home away from home.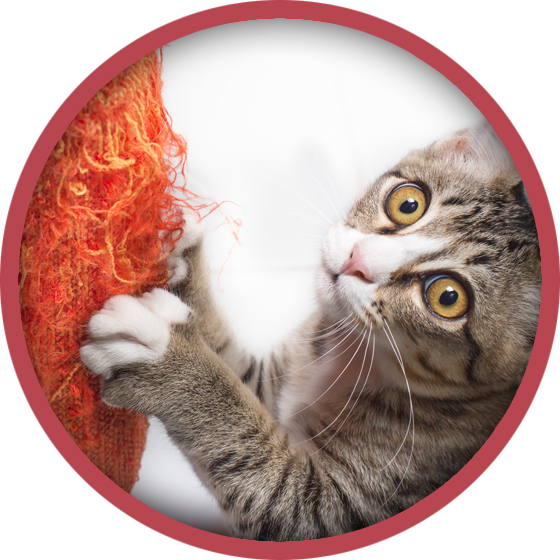 $19 per overnight visit (this price includes litter).
Vaccination Requirements:
To keep our environment safe, we require that all cats visiting our facility have the following vaccinations:
Rabies
Panleukopenia ("feline distemper")
Feline Leukemia (FeLV)
What to Bring (Aside From your
Cat
)
The only items that we require are food and a carrier. We'll supply the litter unless you instruct us to use one that you've provided. Bedding, toys and cat treats are optional, but encouraged. Also, please remember to bring vaccination records and our pet registration form.

Notice:
Discounts only apply when the family stays in the same suite. "Discounted Rates" apply to: Military, Fire, Police, Loyalty & Extended Stays (14 nights or more). Daycare charge only applies if not picked up by noon on the day of checkout. For cancellations, a 72 Hour notice is required. Cancellation Policy: $45